Sips and Samples of Wales: Cardiff, Saundersfoot, Cardigan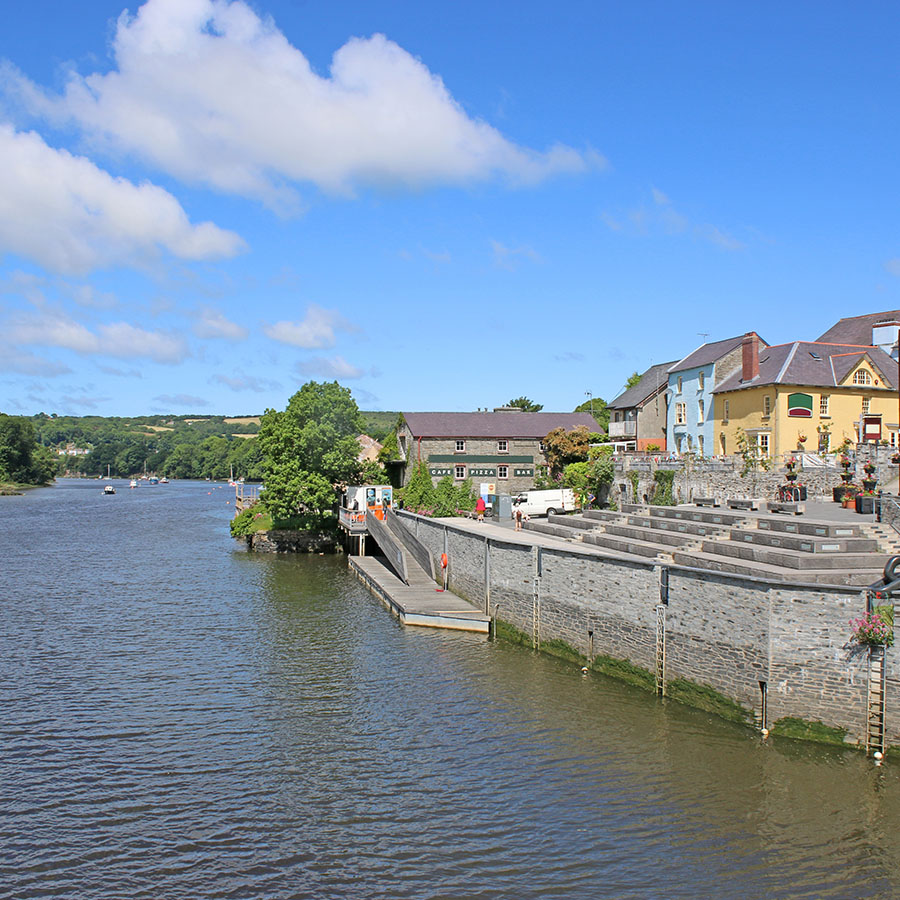 Sips and Samples of Wales
Delve into this fascinating country that has retained a distinct cultural identity, while sampling traditional Welsh cuisine along with a myriad of activities. Spend a day foraging on their rugged coastline, take a Wildlife Boat excursion, all interspersedwith visits to a micro-brewery, a winery, and a cheese tasting. An itinerary for both the serious and the not-so serious foodies; you'll journey through some of their historic cities and countryside,
...
About Avanti Destinations

The passion to serve and inspire savvy travelers with innovative and personalized vacations has been the driving force for 31 years at Avanti Destinations. We have the passion for independent travel and want to share it with you! We provide you with authentic travel experiences backed by our expert knowledge. You go where you want. When you want. With the flexibility to savor special moments along the way. Your vacation is uniquely yours. That's Avanti!
Our record of success at Avanti
...